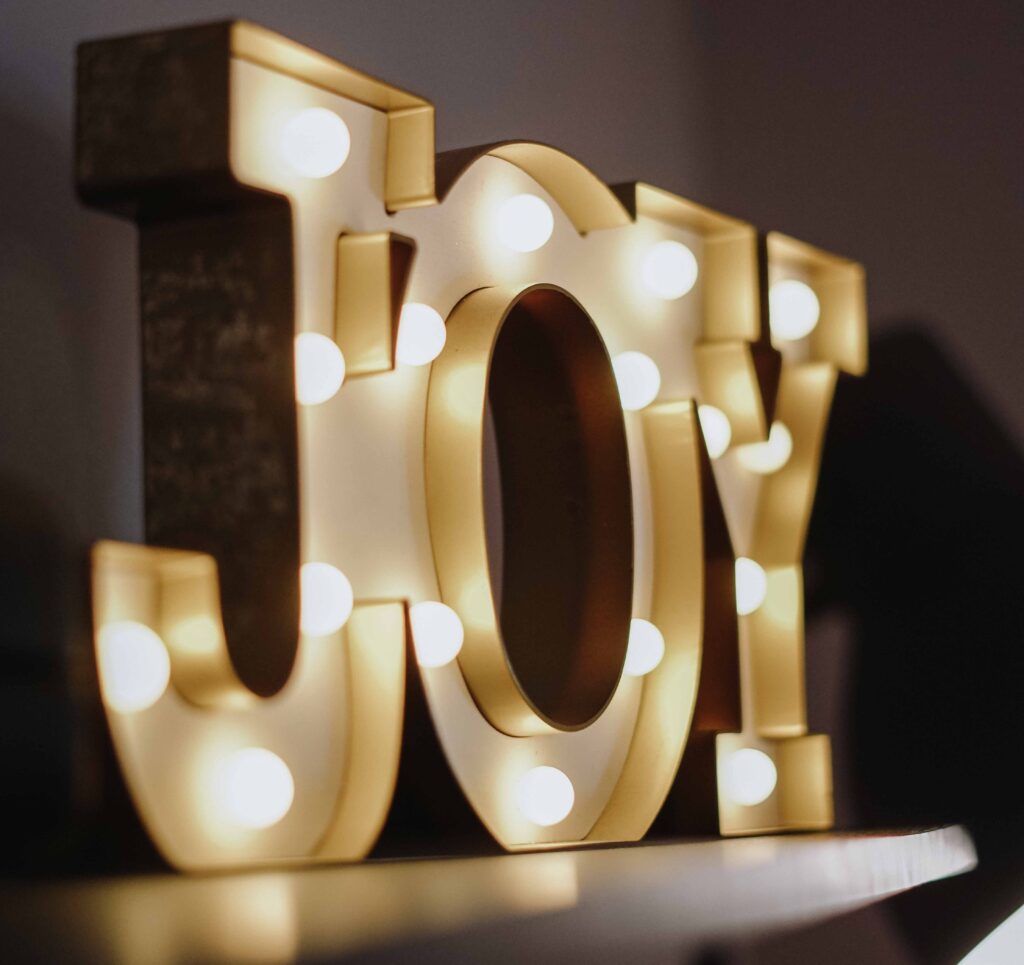 A Stressful Situation
People are still dying from Covid-19. We had the Delta variant and now Mu, and we don't know about tomorrow. Many of us are unnerved regardless of our religion. We worry about tomorrow. There are still battles about wearing a mask or not.
It's Time to Adapt to the New Way of Life Induced by The Virus and Move on Cautiously with Our Lives.
No one is a fan of vaccines; it seems that we have no choice.
At the Dr. Ghoulem Berrah Foundation, we mourn the loss of our Beloved friend Clovis who passed away last week from Covid. He relentlessly refused the vaccine while his children and wife were vaccinated. It is sorrowful. He left a great void in his family and friends. A kind and thoughtful friend, a devoted husband and father, he worked 70 hours a week to provide for his family. He wanted to make sure that his children could attend College. He came from Brazil to leave the American Dream. We will miss him deeply.
Some are waiting for the end of the pandemic to execute their plans.
Is it wiser to have less ambitious plans but still be able to implement those?
For example, two charming young persons were planning to marry and were waiting to organize their wedding at the end of the pandemic.
Instead, they could drastically reduce the number of guests from 200 to 20 and rejoice in a new life. Finding Joy in new beginnings is essential.
We are missing friends we didn't see since the beginning of the pandemic.
It may be time to reconnect with them cautiously and enjoy some quality time.
The same dilemma occurs for family members who live out of town.
Zoom is a significant technology input in our lives but cannot replace in-person family reunions.
It is a constricted path, but the only path. Let's try to embrace it  with joy and start to be happy again.