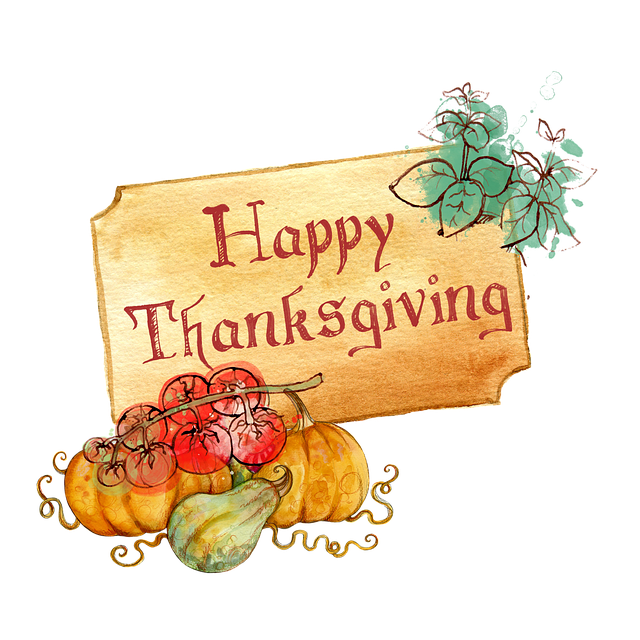 Jews, Christians, Muslims, Buddhists, Believers, non Believers
We all wept the two last years for our family and friends, neighbors, country, and the whole world because of the Covid-19 pandemic. Some are still petrified, having a hard time moving in any direction. Besides Covid, all kinds of pains; the death of a loved one, for some, heartbreaking financial situations, for others complicated illnesses, or a distressing divorce.
Nonetheless, we certainly enjoyed a myriad of things we need to be grateful for.
Regarding the pandemic, we can rejoice because we have the vaccine that can save hundreds of lives and help us go back slowly to our normality.
We are grateful for simple things; the beauty of the sky, jaw-dropping sunsets, and amazing sunrises that brighten up our days.
In our personal lives, we definitely can find little and big things that can make us feel cheerful.
It's a joy watching a baby take his first steps as we did for our ten-month-old grandson, baby Logan; he is embracing life and soon will walk by himself wherever God leads him.
Despite the adverse circumstance of the pandemic, our youth made some significant progress. For example, we were surprised to hear that all teenagers, Jewish, Christians, and Muslims who did attend the first event at the Dr. Ghoulem Berrah Foundation two years ago are now freshmen in College. They were only 15 years old at the time. Online classes did not prevent them from working hard. We are proud of them and grateful to the Almighty.
We are grateful for the gift of life. We are still alive that means that our mission goes on, our service to others and the Almighty.
HAPPY THANKSGIVING
WE WISH YOU THE BEST OF THE BEST