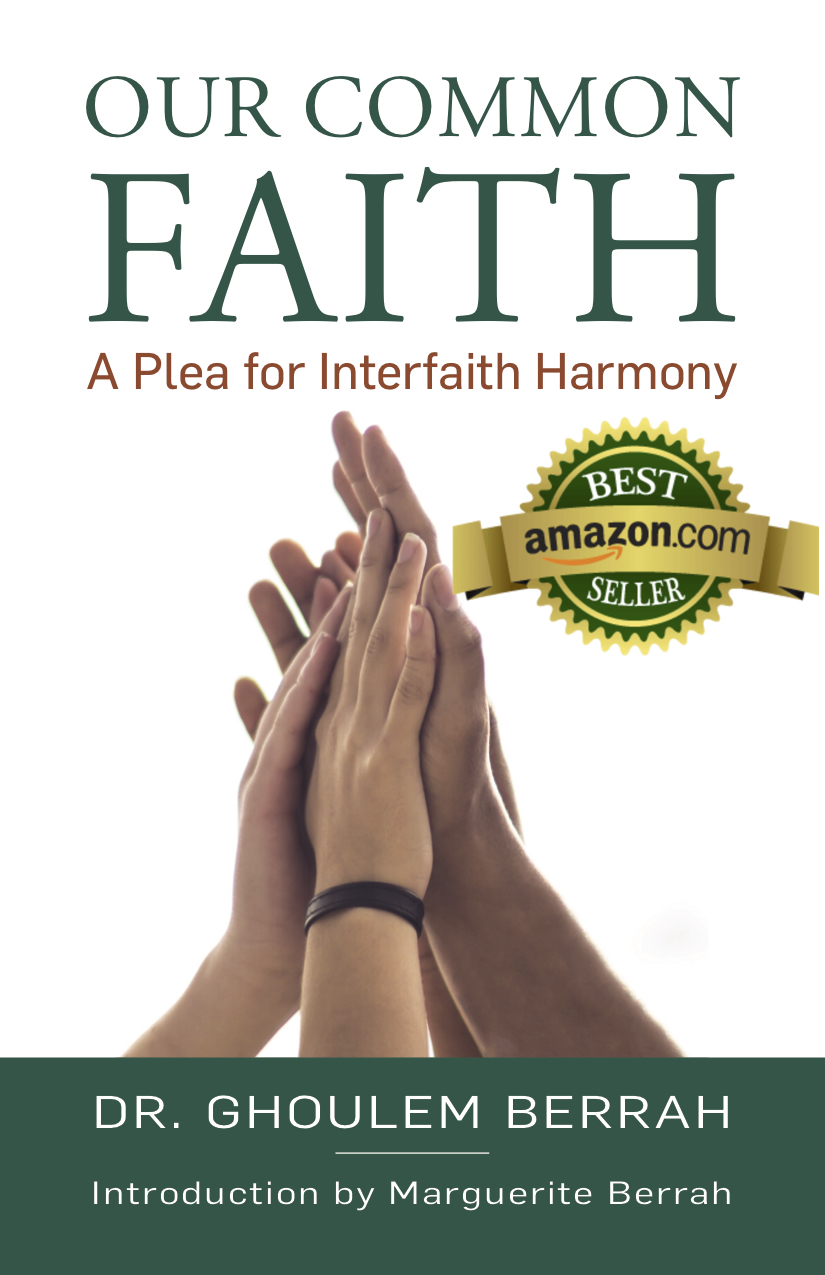 Amazon Best Seller in Ecumenism
DESCRIPTION
Have you ever thought that a difference of religion is an obstacle to love? If so, you'll enjoy the story of how a prominent Muslim leader and a devout Catholic found each other and enjoyed a happy life together in Our Common Faith.
Your religion teaches you the love of God and the love of your neighbor. Are you curious to know what other religions teach?
This book shares an inspiring message about the value of bringing people of different faiths together. When we make the effort to find common ground, that leads to peace, concord and interfaith harmony.
If you believe the world  needs more Love and understanding, don't miss the opportunity ,to read this heartwarming book.