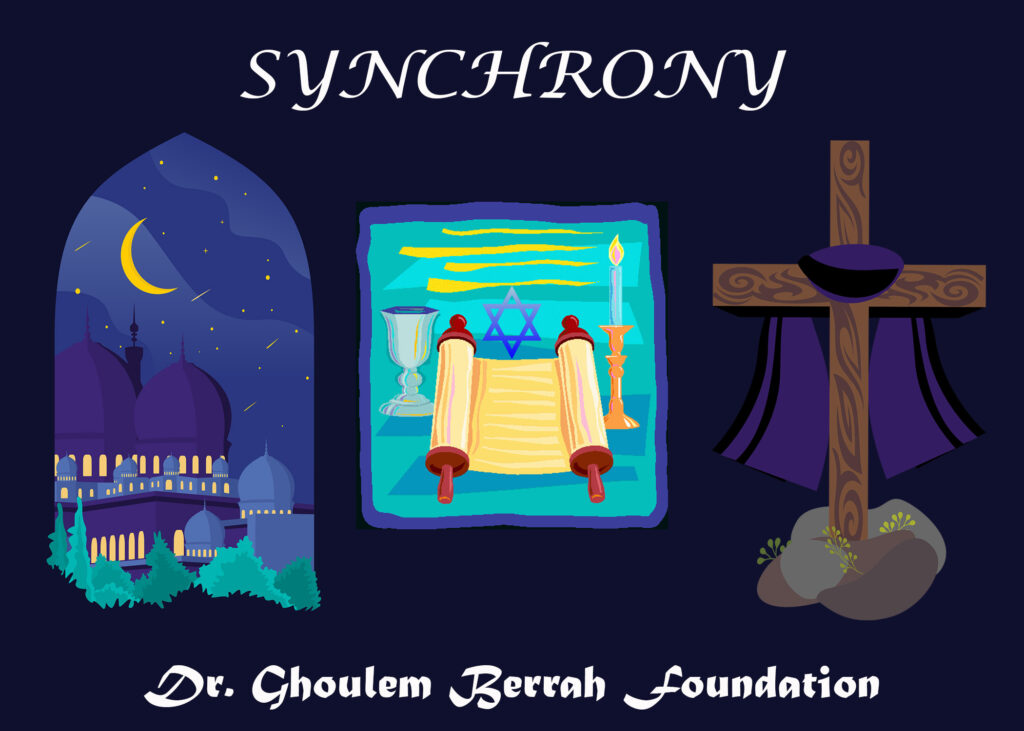 This year 2023, the synchronicity between the Christian Lenten season and Ramadan, the holy month of fasting in Islam, is quite staggering.
Lent is a 40-day season of prayers, fasting, and almsgiving. Besides the unique way of fasting every day from dawn to sunset without drinking water, Ramadan is also a month of prayer and almsgiving. Intense spiritual self-reflection and spiritual improvement to grow closer to God are the goals of both Christians and Muslims.
As a reminder of God's faithfulness, the Jewish feast of Passover, commemorating the liberation of the Israelites from Egypt, will occur during the same timeline.
It is not a mere coincidence. It seems to be a message, God begging his people to convert, to turn away from our evil deeds; we have often been deaf to his plea. Nuclear arsenals are swelling more than ever. Amid wars and violence, millions of people are displaced. The current humanitarian crisis in Ukraine captivates our attention, but many conflicts are occurring right now around the globe.
If there is little we can do except pray, we can do our part in our own lives and those around us.
Fasting is not only about eating or drinking; it's mostly about refraining from different things and going the extra mile for other things. We may have a grudge against our sister, but it is time to forgive. When sisters forgive each other, kissing and hugging one another, how wonderful!
Since the pandemic, violence and impatience have risen because anxiety has filled the air. We need to cultivate patience in the streets and at home with our children and family members, no matter the challenge we must meet.
Let's show love and kindness; we will be crushed at times, but what God asks us to accept is that.
Imagine that each person of the Islamic, Christian, or Jewish faith does his part; peace will flow, and the world will be a better place.