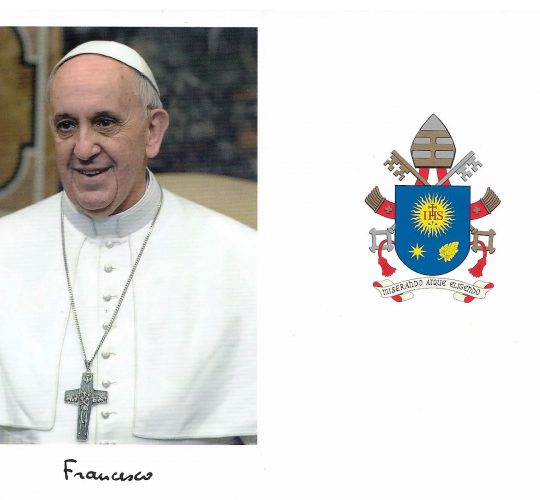 Dr. Ghoulem Berrah Foundation
2600 Island Blvd, Aventura, FL – 33160, USA
 Du Vatican, le 23 Janvier 2019.
 ≪Formant le souhait que chacun soit, là où il est, un artisan de paix, le Pape vous assure de sa prière pour vous et pour vos proches ainsi (que) pour vos collaborateurs dans la fondation créée en mémoire de votre époux. Il vous bénit tous de grand cœur, demandant au  Seigneur de vous accompagner dans votre mission au service du dialogue interreligieux et de la paix.≫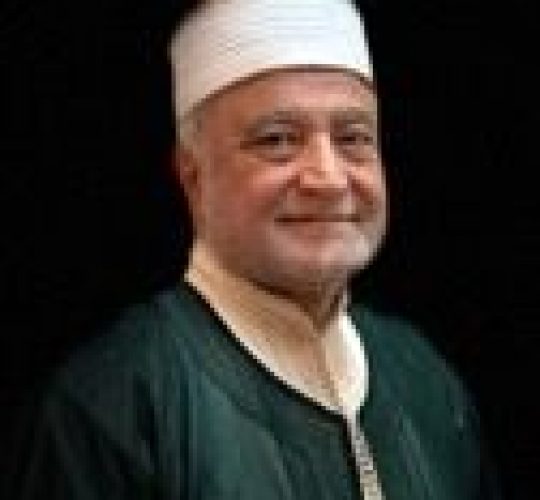 Imam et Directeur Religieux
Islamic Center of Greater Miami
Adjunct Professor of Electrical and Computer Engineering, University of Miami
Muslim Chaplain at University of Miami
His Excellency, The Most Reverend Thomas Gerard Wenski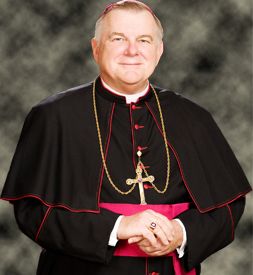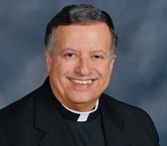 RABBI LAUREN BERKUN
Vice President, Rabbinic Initiatives
Shalom Hartman Institute of North America
RABBI ROBYN FISHER
Rabbi Beth Or Miami
REVEREND JOHN F. O'GRADY
Doctor. in Sacred Theology
Doctor. in Sacred Scriptures
Priest of the diocese of Albany, NY.
Former professor of biblical theology at Barry University, Miami Shores, FL.
MRS. ROSITTA E. KENIGSBERG
President Holocaust Documentation & Education Center, Inc.
Dania Beach, FL
≪Merci encore pour vos nobles efforts pour faire de notre monde, un monde meilleur pour nos enfants.≫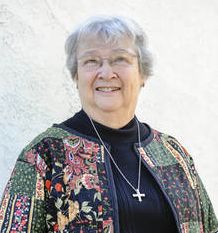 MRS. SHARON STEWART
Administratrice Paroissiale à la retraite
Saint Gabriel the Archangel Episcopal Church,
Cherry Hills Village, Colorado